The (31rst Annual) Mobile International Festival is an event held in Southeast Alabama every year. This year was our first year attending, so we really didn't know what to expect.
Venue: ✩✩✩ (3/5)

Entertainment: ✩✩✩✩ (4/5)

Visitor Information: ✩✩  (2/5)

Value for the Money: ✩✩✩✩ (4/5)

Pros:
The event was only $11 for adults, which is dirt cheap! The entertainment consisted of a several different dance groups (mostly children) and several musicians. In addition, each country had a booth that showcased images, items and traditional costumes. Most countries had a food vendor as well, which was fantastic to sample foods from various cuisines. The dancers and musicians ranged in skill and entertainment value from very good to meh. The most notable standouts were the Kenyan Safari Acrobats, which were a high energy crowd pleaser, the McGuire's Pipes and Drums, the Matsuriza Japanese Traditional Taiko Drummers, and Mare Wakefield.
Cons:
The Mobile Civic Center is an old building, and the parking lot is difficult to get into. Only one entrance facing the parking lot was open, but it was unmarked, so many of us walked to the wrong end of the building initially. The event otherwise was well organized, but they didn't follow their posted schedule. We kind of had to guess at who was playing next on stage. A few of the acts were not particularly good, but you take the good with the bad.
Recommendations:
It was well worth the money. If you live within driving distance of Mobile, AL, you should make the trip next year. The food was relatively cheap and the entertainment, although varied in quality, was interesting and, at times, quite good! There were people from many backgrounds, who were more than willing to share information about their heritage, which makes it a great place to bring your kids.
It's important to support local events. Your attendance allows them to grow and attract more entertainment. So, bookmark their site and make room on your calendar for next year. Check out the links at the bottom of the page for artists.
First, The Parade of Flags!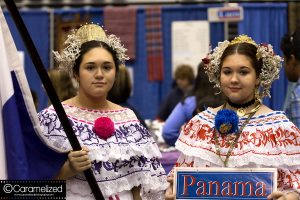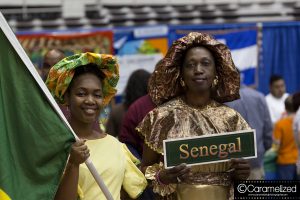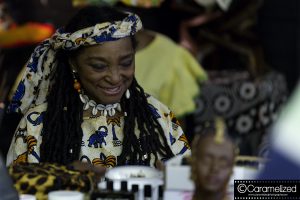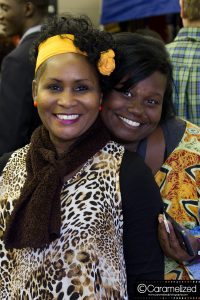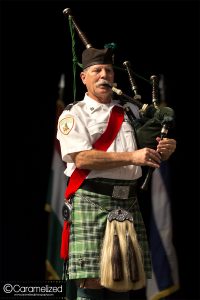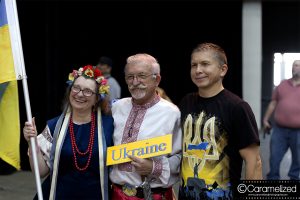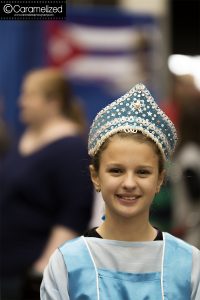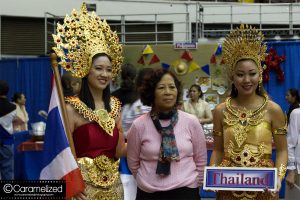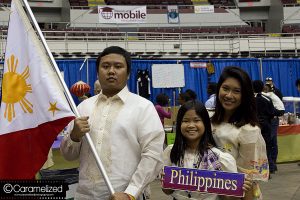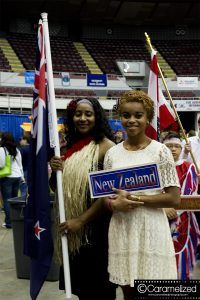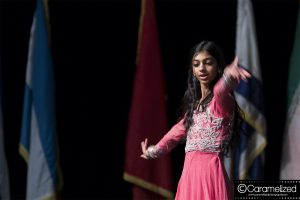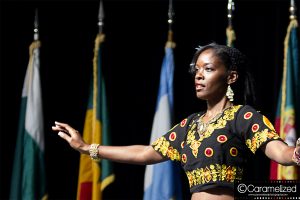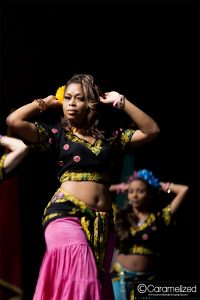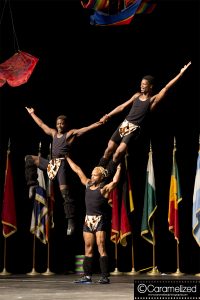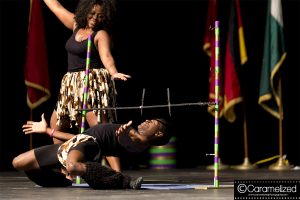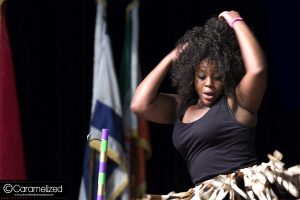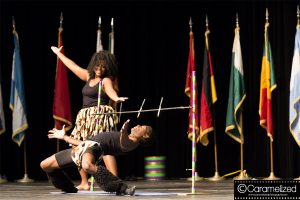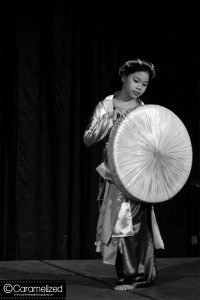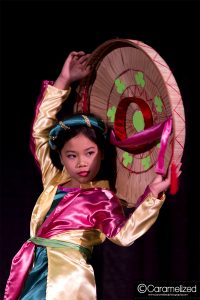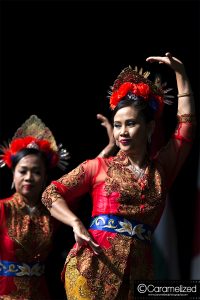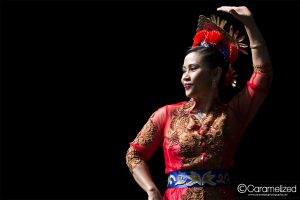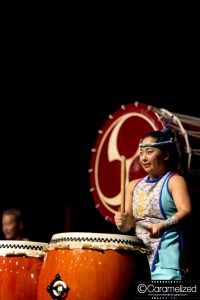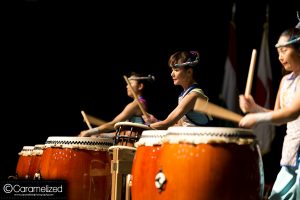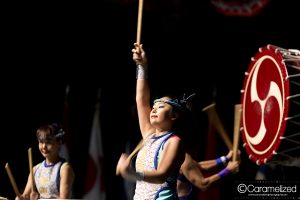 Matsuriza Japanese Traditional Taiko Drummers
Save
Save
Save