The (40th Annual) Texas Renaissance Festival is the largest Ren Fest in North America. This festival lasts for eight weekends each fall at a permanent festival facility North of Houston, Texas. We had always heard that things are bigger in Texas, and this festival did nothing to disprove that adage.
Venue:✩✩✩✩✩ (5/5)

Entertainment: ✩✩✩✩✩ (5/5)

Visitor Information: ✩✩✩✩ (4/5)
Value for the Money: ✩✩✩✩✩ (5/5)

Pros:
The sheer size of this event is unbelievable. There are nineteen stages that have rotating performance acts. There are bands, dancers, comedy, and various performance art. In addition, there are demonstrations of iron working, leather working, glass blowing, painting, and even a working Gutenberg press! You can enjoy a wide variety of food, beer, and wine  throughout the park. There is a green area and several gardens to relax in when you are tired of walking and need a break. We attended the Celtic Christmas themed weekend. The park was decorated with Christmas trees and lights, while many performers were in Christmas themed costumes. Santa Claus himself was available to personally take Christmas wishes.
The park was populated with actual buildings for the vendors and stages. The bathrooms were actual bathrooms (no port-a-potties here). Attendants were burning incense and insuring the rooms stayed clean and stocked. Shockingly, even the women's restrooms had no waiting! There were hundreds and hundreds of people in costume, and there were many street performers. Overall, it was jaw dropping. While the ticket price was $27, it seemed to be a bargain!
Unfortunately, we could only see a small percentage of the acts, but our favorite ones were Tartanic and the Gypsy Dance Theatre.
Cons:
The event is so large, so it is easy to get lost. The website has a map, but it is too small to print and use. To get a map, one has to buy a program. Even then, there needs to be more signs and markers to orient yourself on the map. Buying the map brings up the other con, which is everything is expensive. A beer costs seven dollars, for example, and the vendors seem to be a bit pricey. Online, the event T-Shirts were ten dollars, but cost twenty at the event itself.
The food we tried wasn't very good, but there were so many choices, we may have been eating the exception.
Recommendations:
It was well worth the time and money to attend. If you live within driving distance of the venue, you should go several times! The entertainment is fantastic, and you can literally burn through every memory card you bring for your camera taking pictures of amazing characters and sights.
I would eat a big breakfast before you arrive, and skip eating in the park, and hit one of East Texas' great Mexican restaurants. If you get peckish, you can grab a soft pretzel, which were quite good.
Bookmark their site and make room on your calendar for next year. Check out the links at the bottom of the page for artists.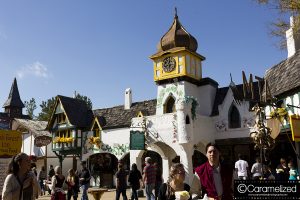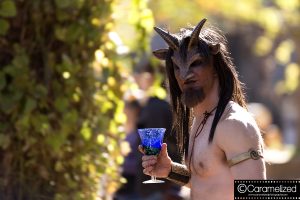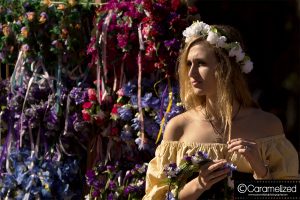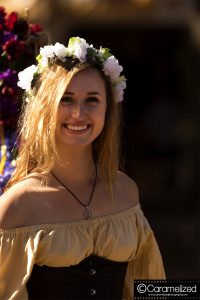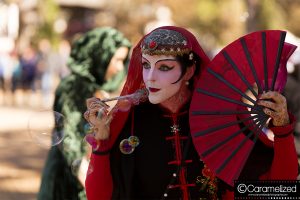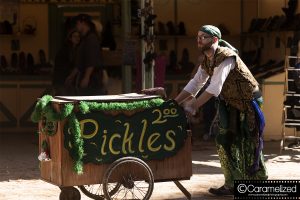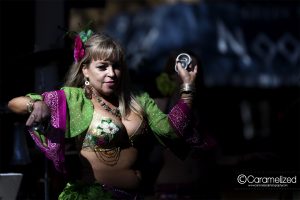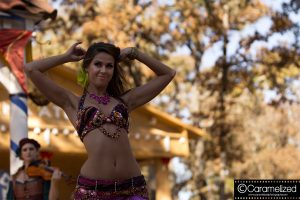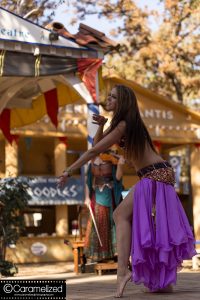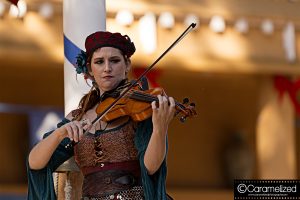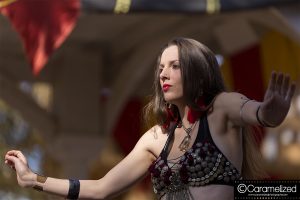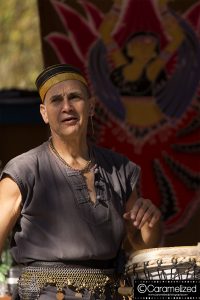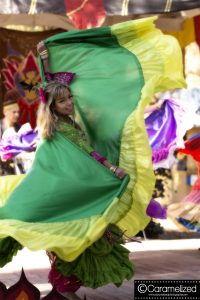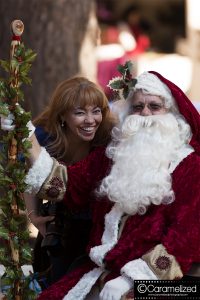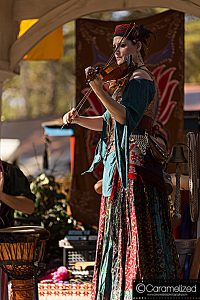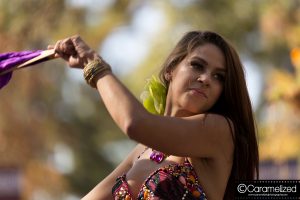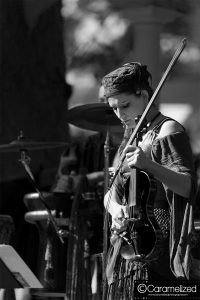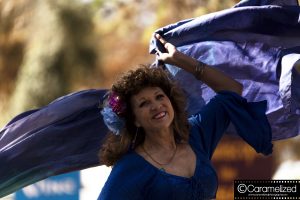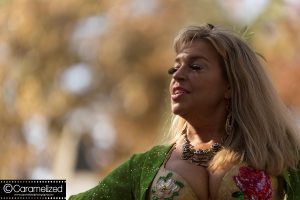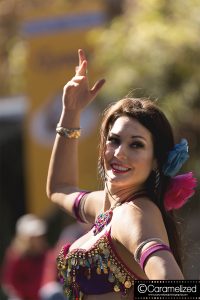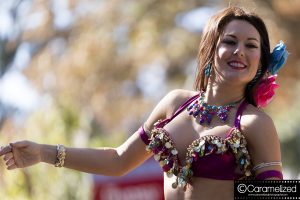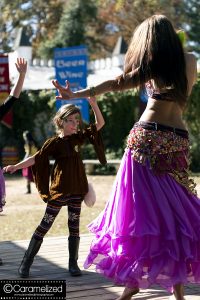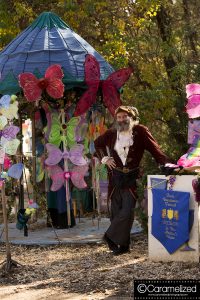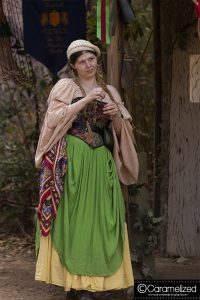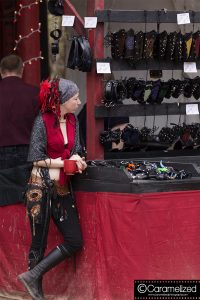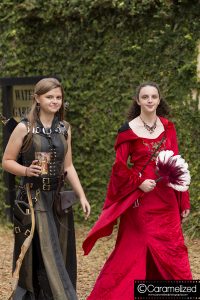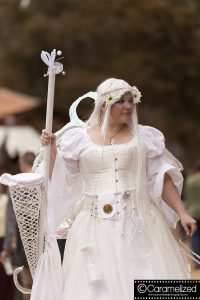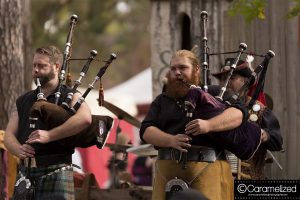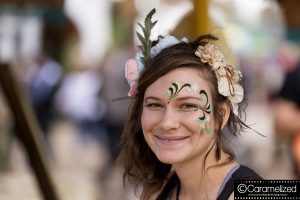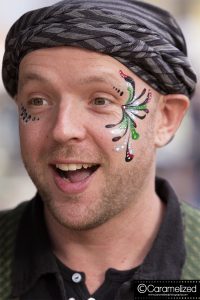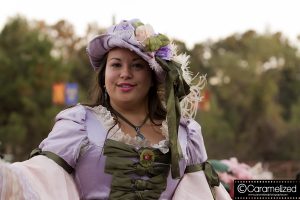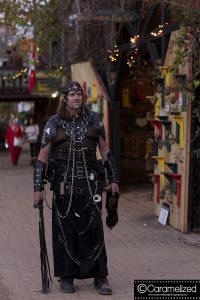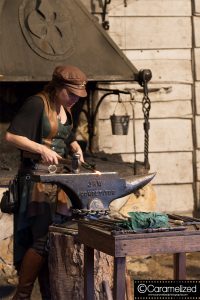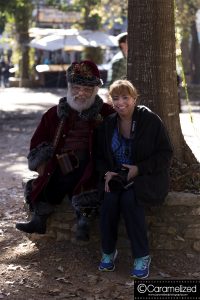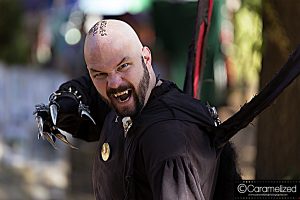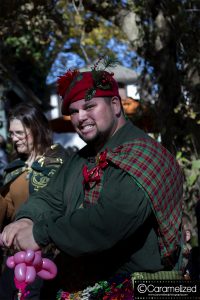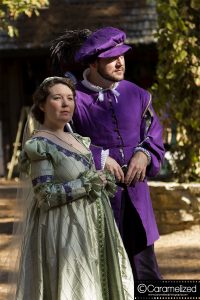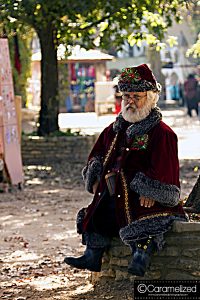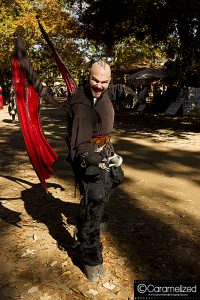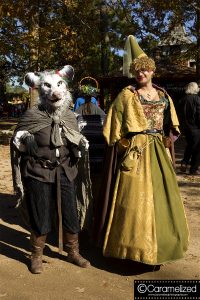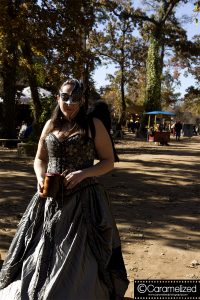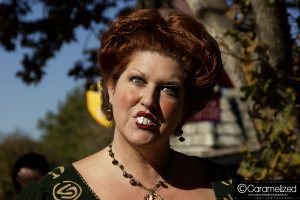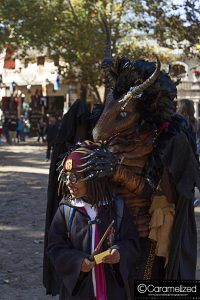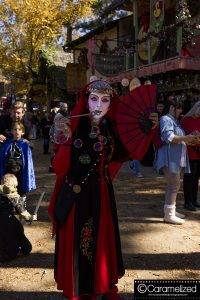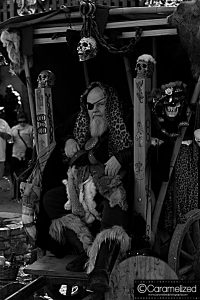 Save
Save
Save
Save
Save
Save