The (7th Annual) St Augustine Celtic Music & Heritage Festival is a music festival and Celtic celebration. This festival has music, food, and highland games.
Venue: ✩✩✩✩ (4/5)
Entertainment: ✩✩✩✩✩ (5/5)
Visitor Information: ✩✩✩✩ (4/5)
Value for the Money: ✩✩✩✩ (4/5)
Pros:
This is a great event, and it's only eight bucks! They have a great selection of food and drinks available, and some really fantastic music too. The vendors were fantastic, selling everything from kilts to haggis in a can.
Cons:
This is no reflection on the event, but it poured  down rain all morning, which cut our event short. Had the weather been good, it looked like parking would have been an issue too.
Recommendations:
It's cheap to attend and a lot of fun. The games were fun to watch and exciting, and the food was tasty. The music was fantastic and was varied enough so there was something for everyone. I really wished we could have had the entire day at the event.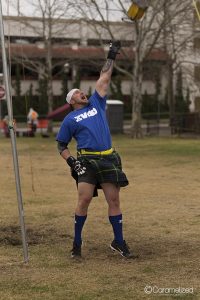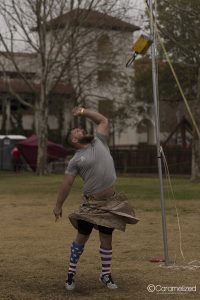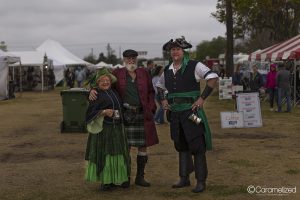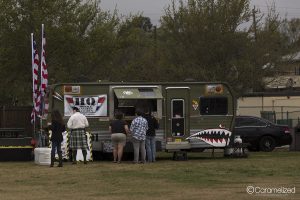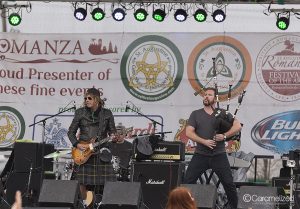 Check them out for next year here.