The Mobile Renaissance Faire is a small event held in Southeast Alabama every year. This year was our first time attending, and we had several observations. This review will be in our NEW REVIEW FORMAT!
Venue: ☆☆ (2/5)
Entertainment: ☆☆☆ (3/5)
Visitor Information: (0/5)

Value for the Money: ☆☆☆☆ (4/5)
Pros:
The event was only $10 for adults, which is barely more than the cost of a movie ticket! The entertainment consisted of a few different dance groups, the boys from Full Metal Jousting, and live music. The dancers were quite good, and there were a few different styles on display.
Cons:
The grounds were extremely uneven and cluttered, which is shocking, considering they are using this area to house a permanent Medieval Village. Additionally, I twisted my ankle at one point. Noticeably lacking were the miscellaneous entertainers who wander the lanes of larger events, giving depth and energy to the crowd. Finally, the event does a horrible job communicating. The signage along the road was nearly invisible, and the website is…not good. There wasn't a schedule of events published online, and the only visible copy was stapled to a wall at the back of the venue!
Recommendations:
It may not have the excitement and options of a larger festival, but the event is well worth its entrance fee. You can easily get a couple of hours of entertainment that beats most of the stuff on TV. Just watch your step!
It's important to support small, local events. Your attendance allows them to grow and attract more entertainment. So, bookmark their site and make room on your calendar for next year.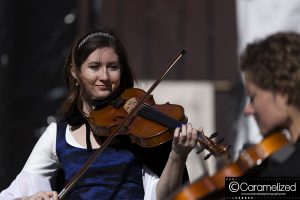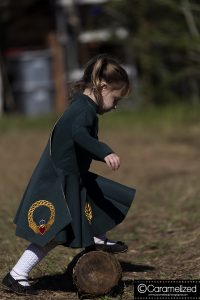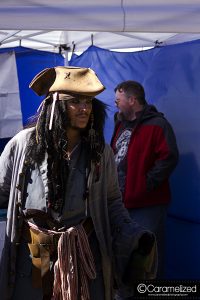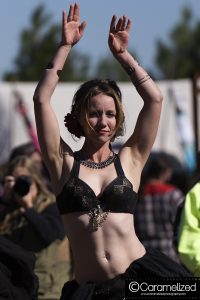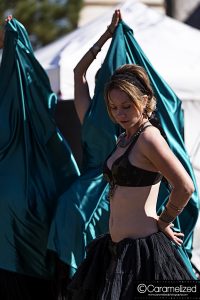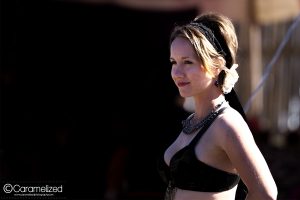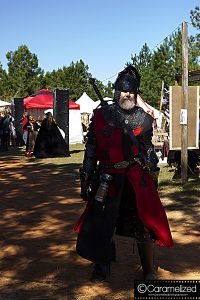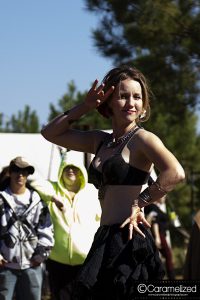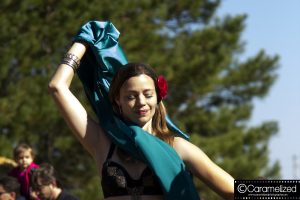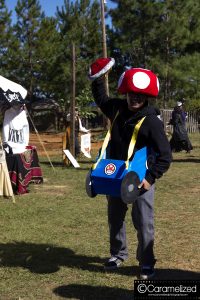 Save
Save