The Panama City Beach Comic Con 2015 is the first time this event has been held! It is the start of what will hopefully be a long running event for Panama City's geek scene.
Venue: ✩✩✩ (3/5)
Entertainment: ✩✩✩✩ (4/5)
Visitor Information: ✩✩✩✩✩ (5/5)
Value for the Money: ✩✩✩ (3/5)
Pros:
The event is possibly the least crowded event of its type I've attended in recent years. That may change quickly as this event becomes better known.
The hosts were the crew from Chimichanga Talk, a geek podcast that has surely won new fans from their MC skills, as they introduced all the guests and ran the cosplay contests at the end of the day. There were fantastic costumes, interesting vendors, and some great celebrities on hand, including Lita (one of my favorite wrestlers) and the cult hero Ian Ziering from the Sharknado franchise.
The venue hand adult beverages, for those so inclined.
Cons:
At the last moment, the original venue cancelled on the planners, so they were able to get Club La Vela to allow the use of their night club. While it's not a horrible choice, it is a maze of hallways and stairs, with many stages and sections stuffed with a few vendors or guests here and there.
The lighting in most of the rooms was great for a nightclub, but horrible for a photographer or someone showing off their costumes or artwork. I've always avoided carrying a flash into events like this, but I really wished I would have had one this time.
The entrance fee was pretty steep. At forty dollars, this was as expensive at a day at Megacon, which is an event that draws tens of thousands of people a day.
Recommendations:
It was the beginning of an event that will surely become a staple of Gulf Coast geeks. Event at the price, it was worth coming out and meeting members of the community. I've met some new friends, was introduced to some new entertainers, and enjoyed a weekend on the coast!
(All photos by Jeff O'Neal)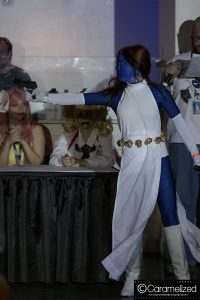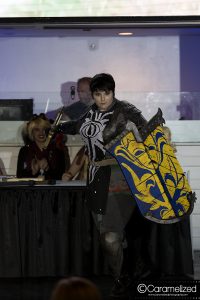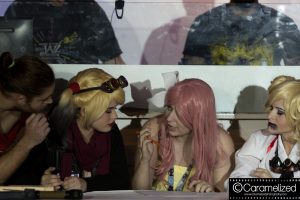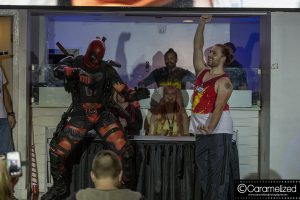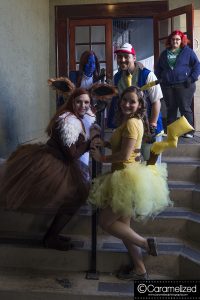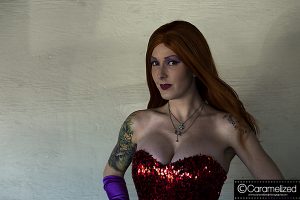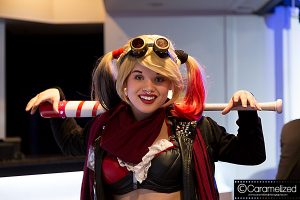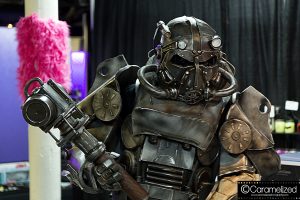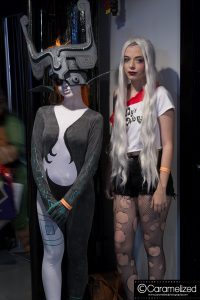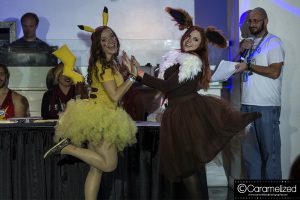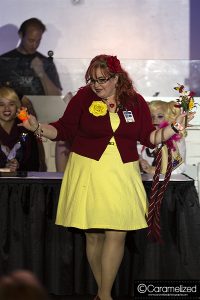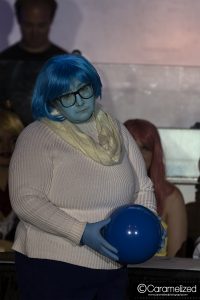 Panama City Comic Con
Chimichanga Talk
Save
Save