The Festival of Flowers is the largest outdoor flower show in the Southeastern U.S. In it's 22nd year, the festival is administered by the Providence Hospital Foundation, who uses proceeds from the event for various needs of the Providence Hospital's various outreach programs. The event attracts 15,000 people each year.
Venue:✩✩✩✩✩ (5/5)

Entertainment: ✩✩ (2/5)

Visitor Information: ✩✩✩✩✩ (5/5)
Value for the Money: ✩✩✩✩ (4/5)

Pros:
This is a must do event for anyone with a green thumb. The event is covered with professionally designed floral displays, and the vendors have a variety of art, flowers, and a few other things as well. The event also has a photography contest every year, and the best entrants (and winners) are on display.
Cons:
The show is truly a one trick pony. If you don't love flowers, stay home. There is no real entertainment either, just the artwork and flowers on display.
Recommendations:
If you love flowers, this is your event!
Bookmark their site and make room on your calendar for next year.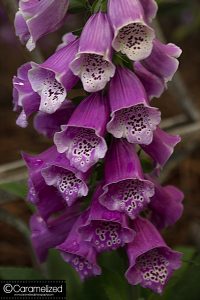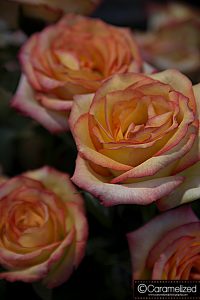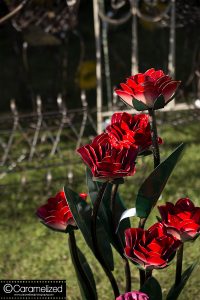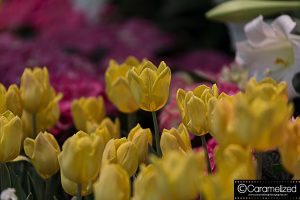 Save