The Street Painting Festival 2017 in Lake Worth Florida that showcases professional and amateur chalk artists, as well as musicians and a wealth of food vendors. This is it's 22nd year!
Venue: ✩✩✩✩ (5/5)
Entertainment: ✩✩✩ (3/5)
Visitor Information: ✩✩✩ (3/5)
Value for the Money: ✩✩✩✩✩ (5/5)
Pros:
The event is free, but you will likely need to pay to park ($10). If you drive around, you can find free parking, but be sure it"s a legal spot, or you'll pay much more then $10! The artwork was fantastic, and the surrounding area has plenty of dining choices on the street. They have closed off several city blocks downtown, and it was beautiful and the crowds were very manageable.
Cons:
I scored them a little low for entertainment, because this is really an art event. There was a band and a street performer, but it's kind of a one trick pony, as it were. I would have liked to gone back and found out more about some of the artists, but the website only features the main artists, leaving the student artists in the dark.
Recommendations:
This is a great event. If you are nearby, please check them out! Click here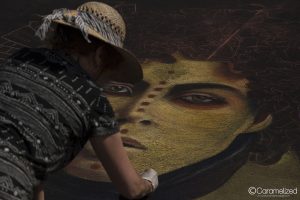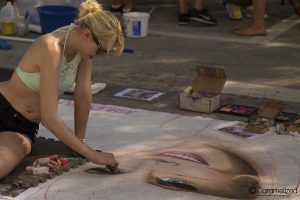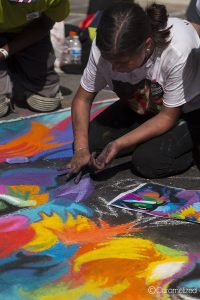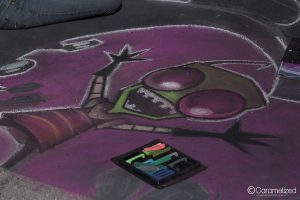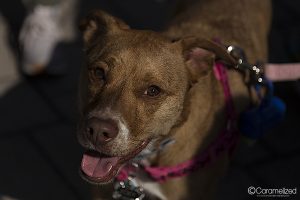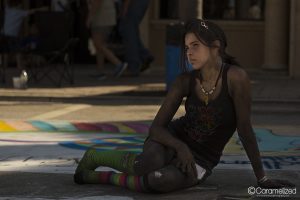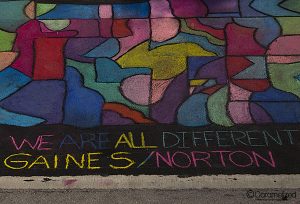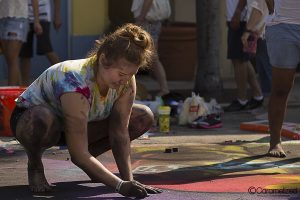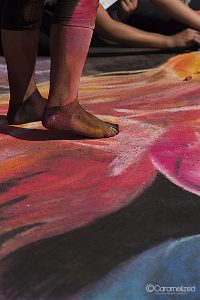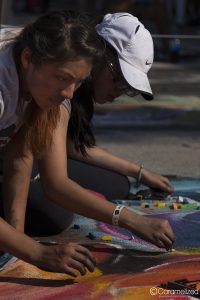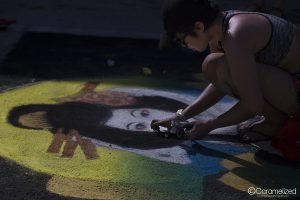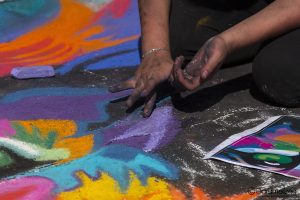 Save
Save
Save
Save