JapanFest 2016 is a major festival in Atlanta celebrating Japanese culture.
Venue: ✩✩✩ (3/5)
Entertainment: ✩✩✩✩ (4/5)
Visitor Information: ✩✩✩✩✩ (5/5)
Value for the Money: ✩✩✩✩✩ (5/5)
Pros:
The event is only $10 a day, which is amazing for something of this scale. Parking was free as well, with plenty of security to direct people to parking spaces and the event halls.
There is a huge variety of entertainment. Anything you can imagine: J-pop performance? Check. Anime screenings? Check. Martial arts demos, with swords, bows, and open hand? Check. Traditional Japanese tea ceremony with commentary? Check. Shamisen rock music? Check! I won't drone on, just show up next year and you'll see.
Cons:
The venue, the Infinite Energy Center, is a great place to go see a show, then leave. When you have thousands of people wandering between the performance areas, well, the hallways were not really meant to handle huge amounts of two way traffic. There were times when it was very claustrophobic. Plus, you couldn't quickly go from one stage to another, making it hard to see everything you want.
Recommendations:
I will definitely return, and you should give it a try as well. Lots of things to see and do will keep you busy all day!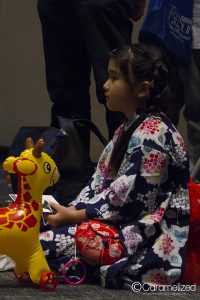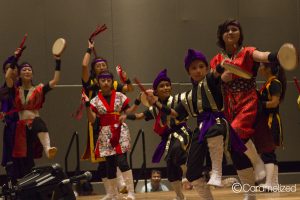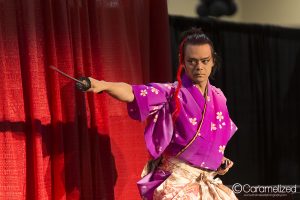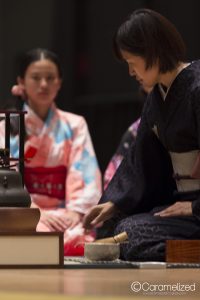 JapanFest
Save
Save