This year's Korean Festival is a perfect example of Atlanta's tremendous Asian community inviting us to experience and enjoy their culture .
Venue: ✩✩✩✩ (4/5)
Entertainment: ✩✩✩✩ (4/5)
Visitor Information: ✩✩✩ (3/5)
Value for the Money: ✩✩✩✩✩ (5/5)
Pros:
This event is in a great location, the Atlanta Korean Culture Center. The size is perfect for the event, with a main stage and a balcony area to supplement the floor seating. Upstairs, they had artwork on display from a cultural cooperative from Atlanta's sister city, Daegu.
The event is FREE, as is the parking, so you are only out m
oney for food, which individual vendors supplied the food which as tasty and cheap. There are several different performers during the day, which only leaves you to choose who to miss so you can go outside to the food court!
Speaking of outside, they had a Korean wrestling pit with combatants battling it out for your enjoyment.
Cons:
It was the same weekend as the Japan Festival in Atlanta, which means you have to miss something, which is never any fun. (We did manage to go there the following day, which is the topic of a future post.)
Recommendations:
By all means, should you go to this event. The price is right, it's not too crowded, and you'll enjoy the shows, food, and happy people.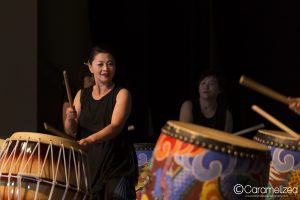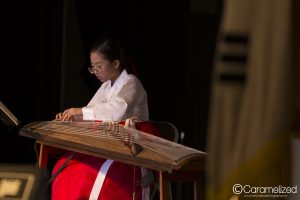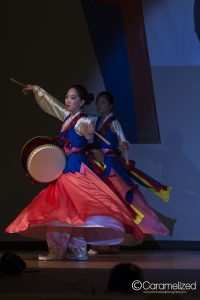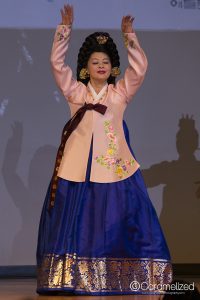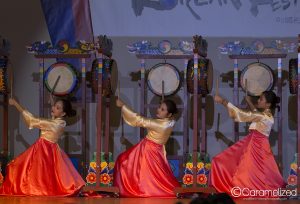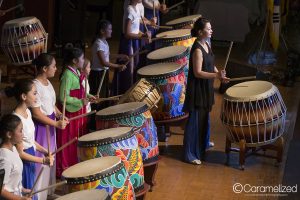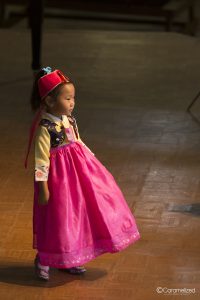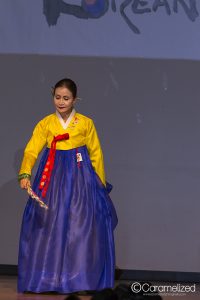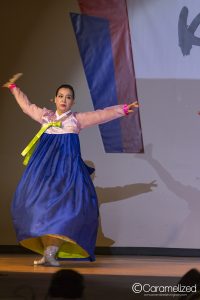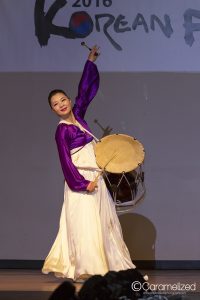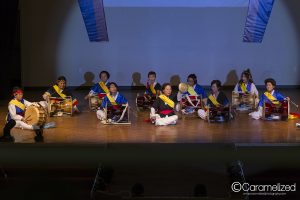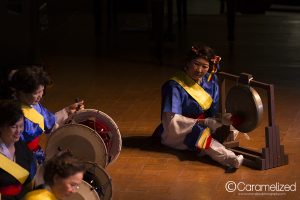 Korean Festival
Save