Omni Expo 2016 was our first Omni Expo, but we are sold! This event is on our "must do" list from here on out.
Venue: ✩✩✩✩✩ (5/5)
Entertainment: ✩✩✩✩✩ (5/5)
Visitor Information: ✩✩✩✩✩ (5/5)
Value for the Money: ✩✩✩✩✩ (5/5)
Pros:
This event has the highest percentage of cosplay of any event we've attended. If you like seeing cosplay, this is the place to be. The entertainment was exceptional, as local groups performed a variety of comedy, musical, and even parkour inspired shows.
The tickets are cheap, especially if you buy in advance. We spoke to a few young people who go to this event faithfully, and cannot afford the big name conventions like Megacon. This mix of accessibility, small size, and beautiful venue make it a perfect spot to meet new friends and enjoy the company of people who love their cosplay, gaming, and anime.
The venue is a beautiful resort near Universal Studios that has a fantastic outdoor area to take pictures and relax, as well as a coffee shop and restaurant. If you travel in to the event, you can stay in the hotel and are just a elevator ride away from you bed at the end of the night!
Cons:
The parking machines were screwed up the day we were there. At first, I had to go inside and get someone to let us out, but later, the hotel stationed someone at the exit to make sure everyone was accommodated. Also, the venue wasn't lit very well, which makes photography a little harder.
Recommendations:
If you don't go to this event, we can't be friends.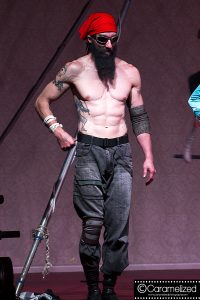 Turns out, Mordecai is buff!
Photo by Carmita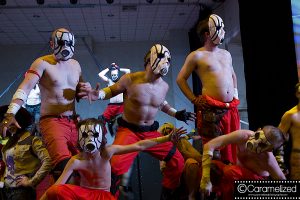 The Tiny Tina Assault on Omni was carried out by the group Crazy Random Happenstance and the Shinobi School in Tampa. It was an awesome show that brought the quirky game Borderlands to life.
Photo by Carmita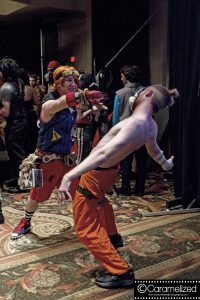 Gotta take care of the baddies
Photo by Carmita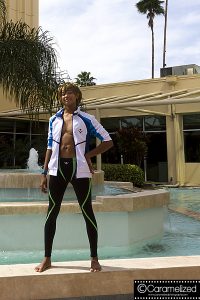 Superstar
Photo by Carmita
Everyone loves Caterday!
Photo by Carmita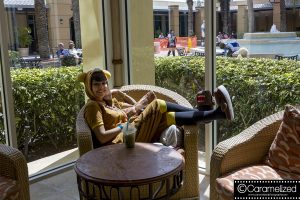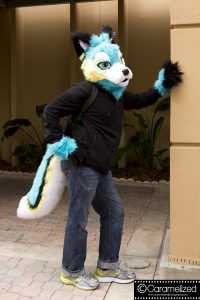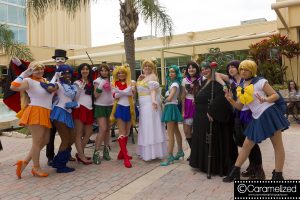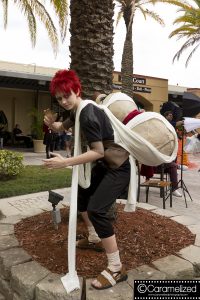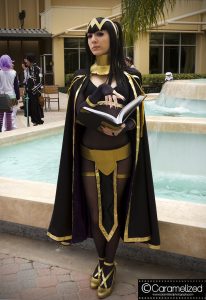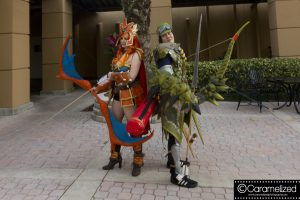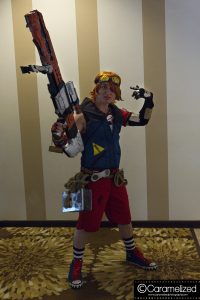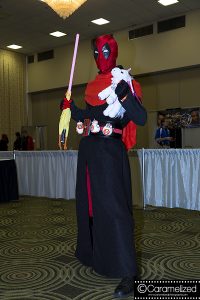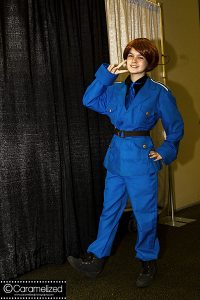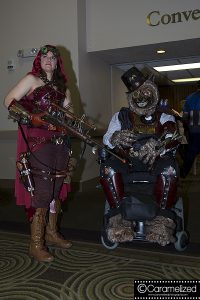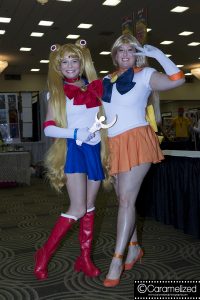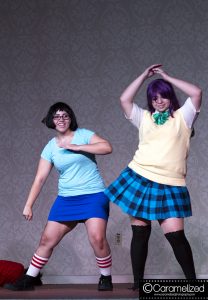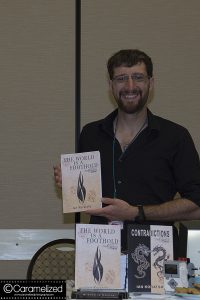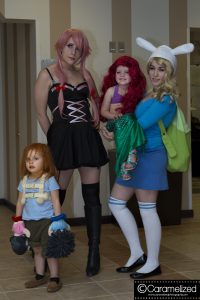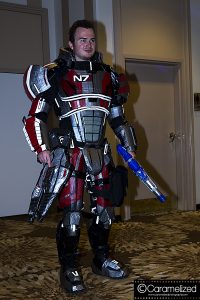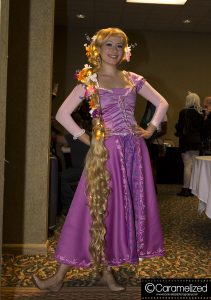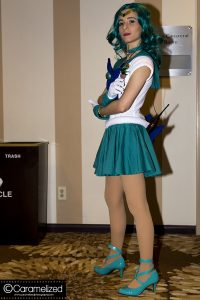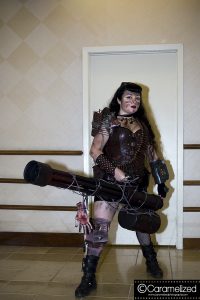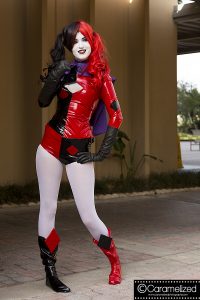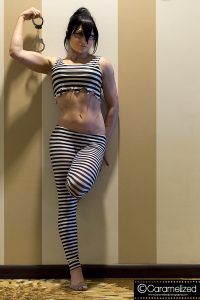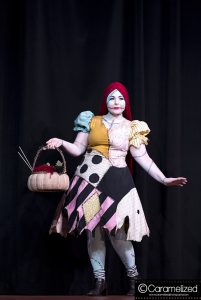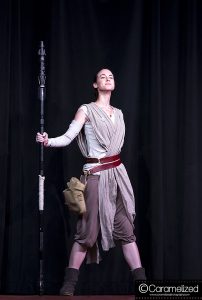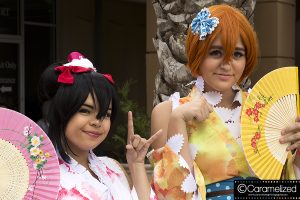 Omni Expo
Tee Turtle
Little Chirp Design
Ian Koratsky
Nate Cat Cosplay
Shinobi School
CRH: The Crazy Random Happenstance
Save
Save
Save
Save
Save
Save