The Hoggetowne Medieval Faire 2016 is one of our favorite events that is celebrating its 30th year!
Venue: ✩✩✩✩ (4/5)
Entertainment: ✩✩✩✩ (4/5)
Visitor Information: ✩✩✩✩✩ (5/5)
Value for the Money: ✩✩✩✩ (4/5)
Pros:
The event is always fun and entertaining. There is a wide variety of quality entertainment spread around the venue, including dancers, singers, jousting, combat arts, and more. The vendors are often entertaining as well, and they are generally reasonably priced.
The little things that annoy me about many events, such as long lines, high prices, too much traffic, and poor parking are not a problem here!
Cons:
The only problem I have had with this event has been, I show up with a plan to see all the entertainers that I specifically want to see, and I get distracted and never see everyone on the list. This year, the weather was an issue, as it was cold and rained, but I still was glad I went.
Recommendations:
As I said earlier, this is a favorite of ours, and I cannot recommend it enough for a fun day outside.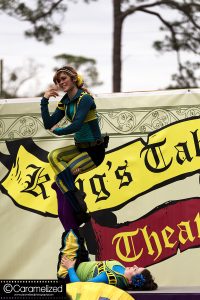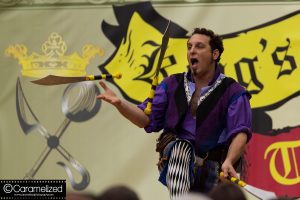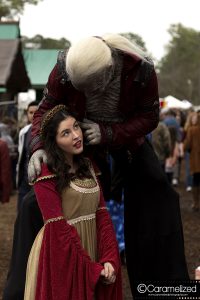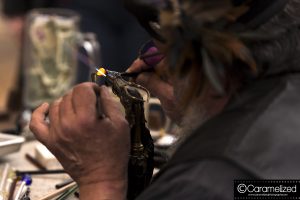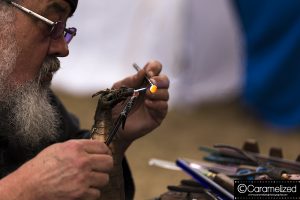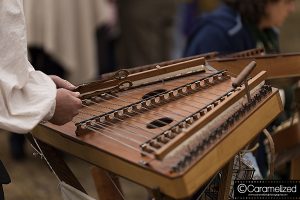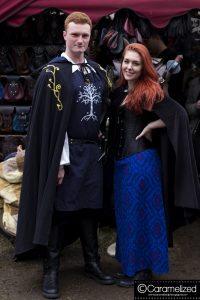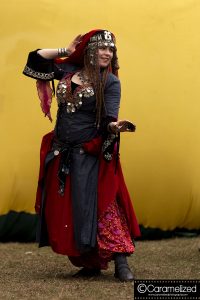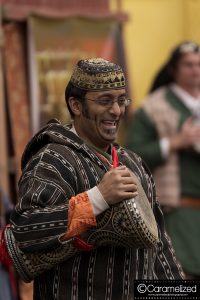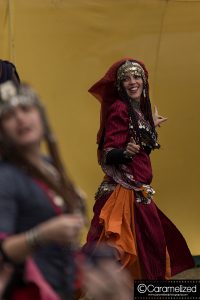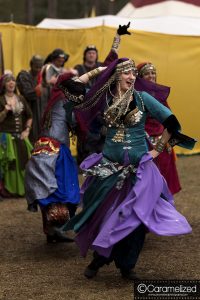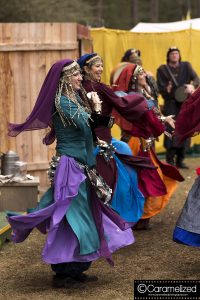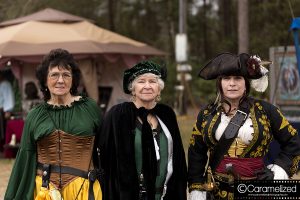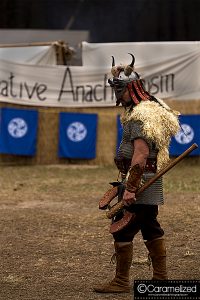 This time around, all photos were by Jeff O'Neal. Check out the links and we'll look for you there in 2017!
Hoggetowne Faire
New Riders of the Golden Age
Topsy Turvy
Paolo Gardanzo
Gypsy Guerrilla Band
Save
Save
Save
Save