Orlando's Megacon is one of the largest events of this type in North America. On Saturday alone, the attendance topped 80,000! (Compare to San Diego's Comic Con, which pulls around 130,00 total over four days.) The traffic in the area hit record levels, with parking all around the venue filling up. Fortunately, we only attended Friday. While still packed, and with more than we could experience in one day, we were able to meet up with several artists and Cosplayers. My favorite by far is the amazing Tiny Tina by Seraph Cosplay.  As always, at the end of the pictures are a link to the event. Come out and play next year!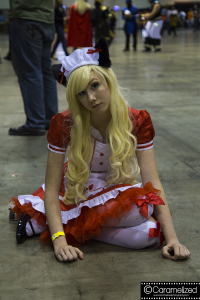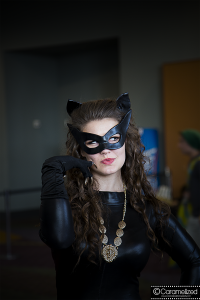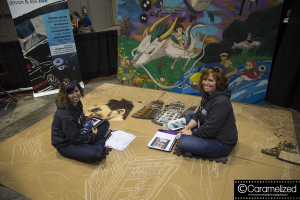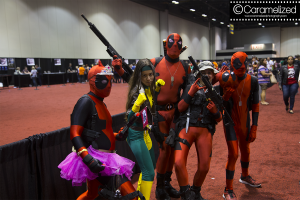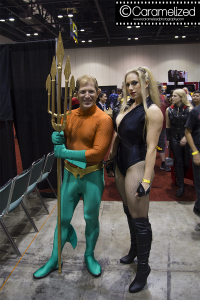 The True Aquaman & Faces Of Freya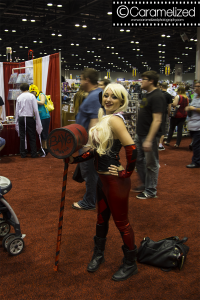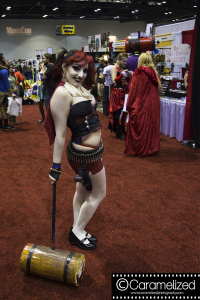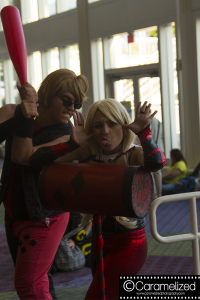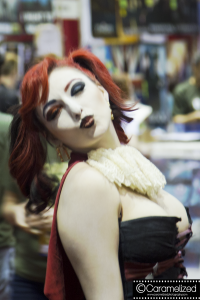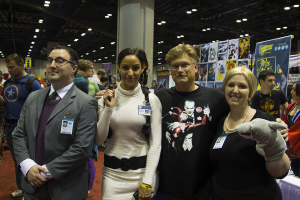 I may not have been in costume, but I couldn't resist a picture with Lana, Cyril, and Pam!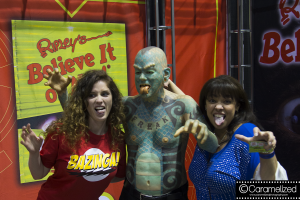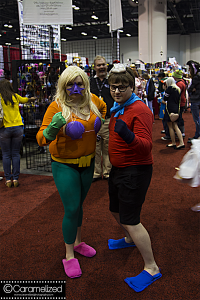 Riddle signing one of the few photos I bought.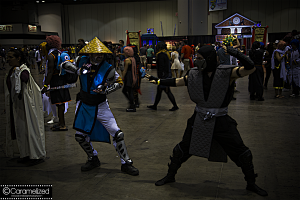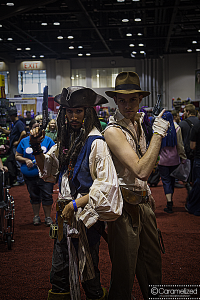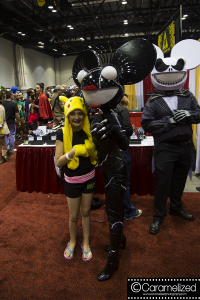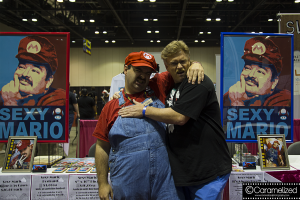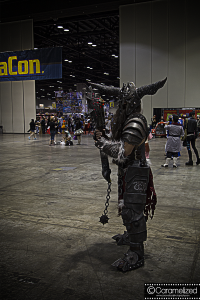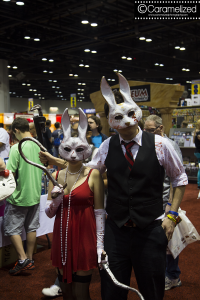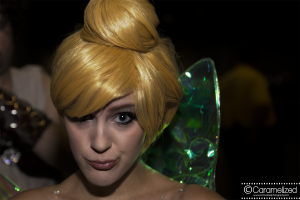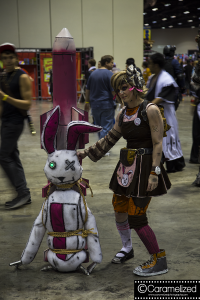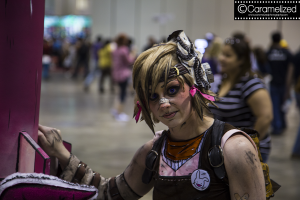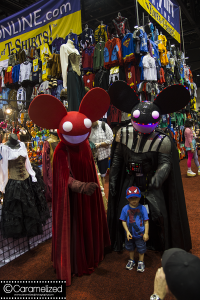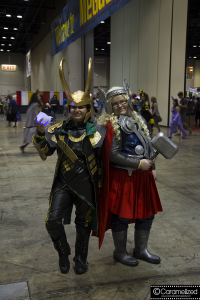 You should plan to attend next time, you won't be disappointed!
See our calendar, showing all the events we will be attending!
Save
Save