Hoggetowne Medieval Faire 2014 in Gainesville, FL was  a huge event! There were a variety of live performance artists, jousting, comedy, dancers, and tons of vendors (and food). We honesty had a blast. This year will not be our last.
The amazing New Riders of the Golden Age!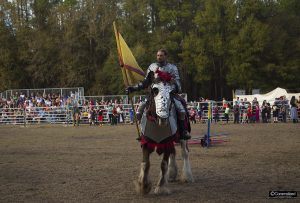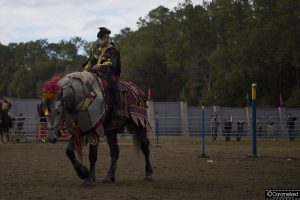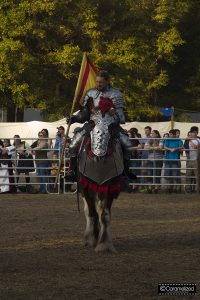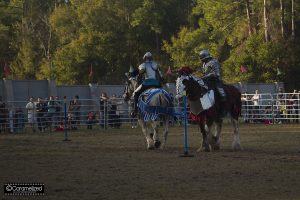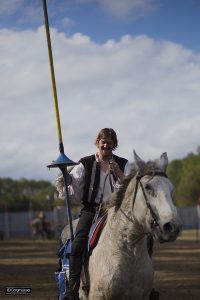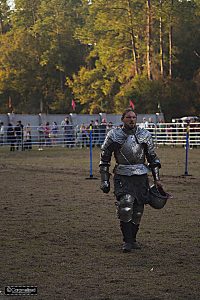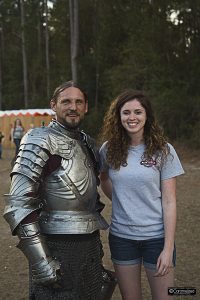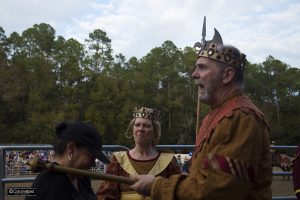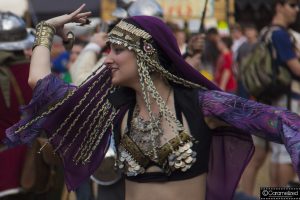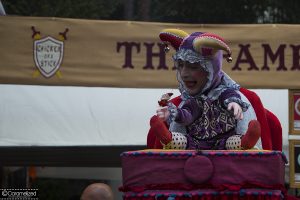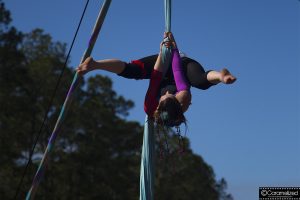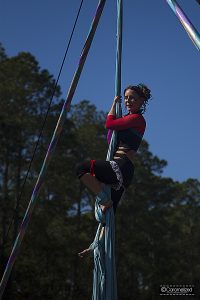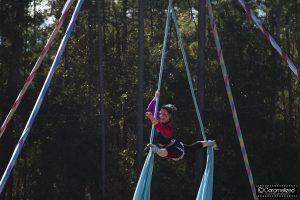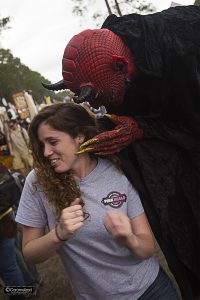 Even the Devil made it this year!
See our calendar, showing all the events we will be attending!
Save
Save