This event was nearly perfect. It was big enough to have it all, but small enough to see most everything without feeling claustrophobic. At the end of the photos, we'll provide a link to the event. Maybe you can see us next year!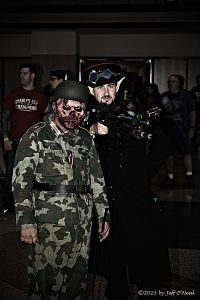 Creepiest award goes too…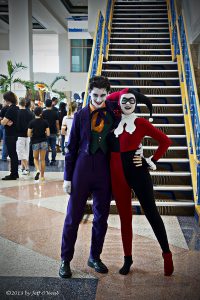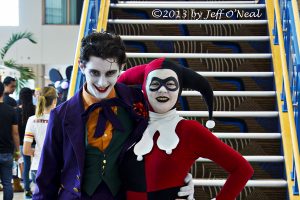 Can evil be a cute couple?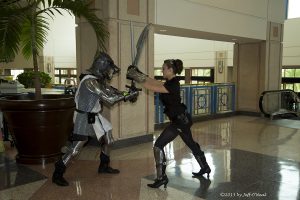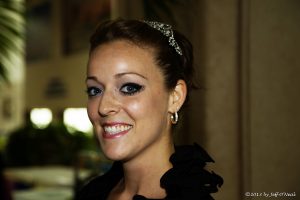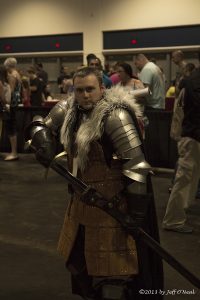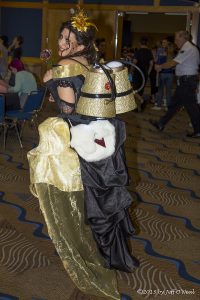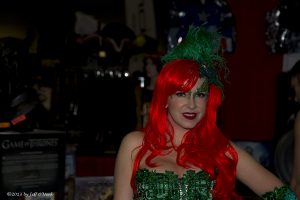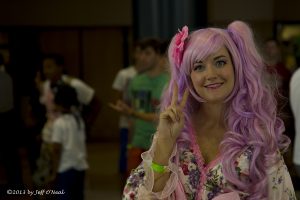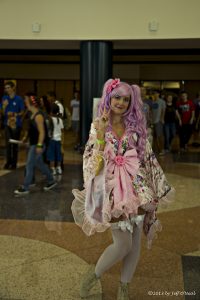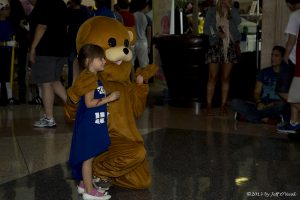 Some parents just don't understand.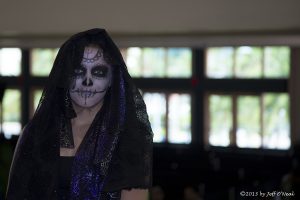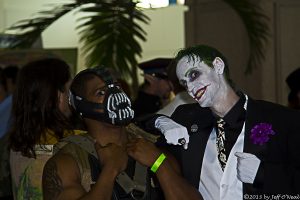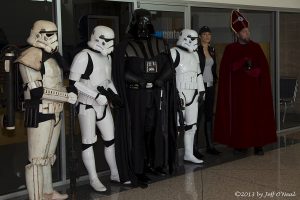 Wait, the Pope is on the Dark Side?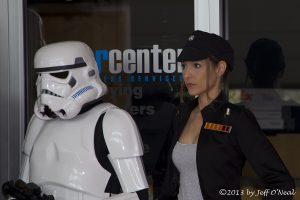 Oh, I can understand the Dark Side's appeal now.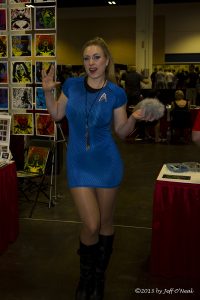 Live Long and Prosper. See you next year!
Save